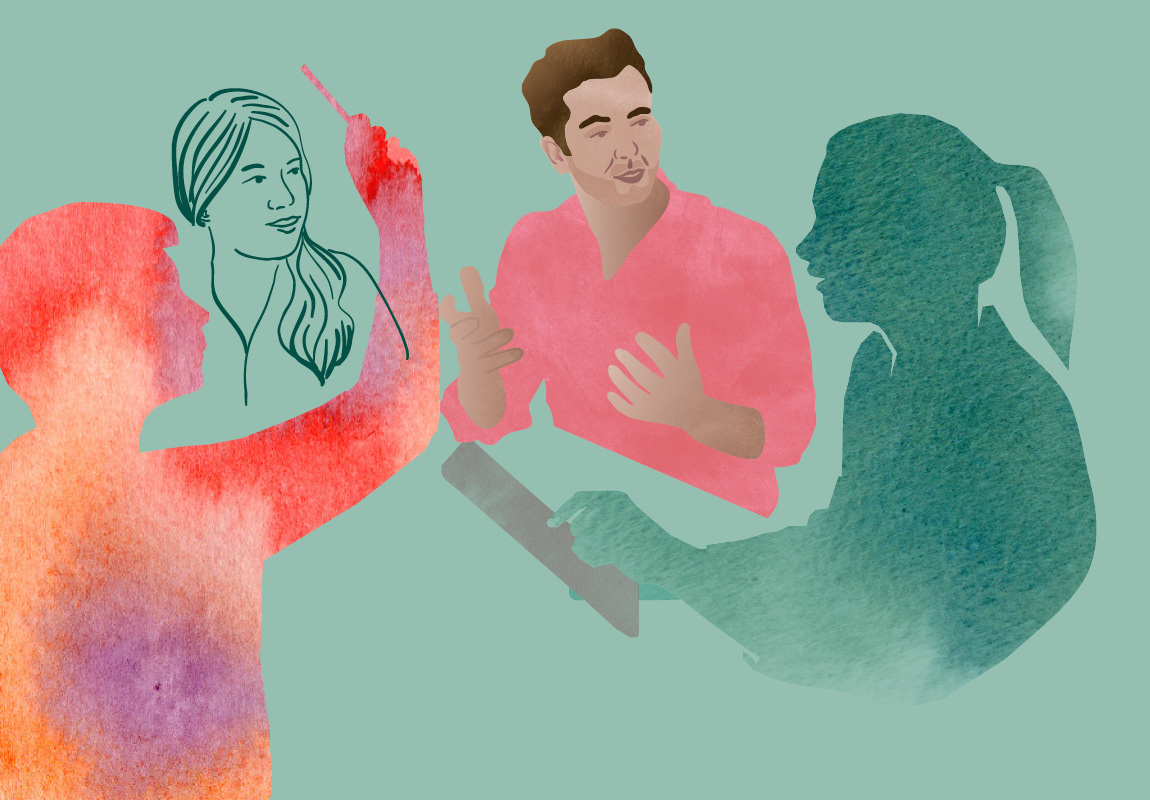 Jag tog fram illustrationer till en bok som vänder sig till lärare som ska undervisa nyanlända elever. 

I created illustrations for a book aimed at teachers teaching newly arrived students.
Jag tog också fram illustrationer till alla sju kapitel inne i boken. Färgpaletten var mitt förslag.

I also did the Illustrations for all seven chapters in the book.The colour palette was my idea.